STRAINS UNDER $100!!
PINK BERRY ONLY $60/OZ!!!
RECON ONLY $60/OZ!!!
IVORY ONLY – $60/OZ!!!
MASTER KUSH – $50/OZ!!!
JUSTIN TRUDEAU – $50/OZ!!!
BLACKJACK – $50/0Z!!!
LEMON KUSH – $50/OZ!!!
PINKE – $20/OZ!!! (2oz-$35)!!
OG KUSH – $20/OZ!!! (2oz-$35)!!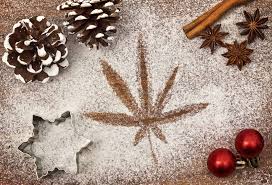 CHRISTMAS IS COMING – STOCK UP ON GIFTS AND STOCKING STUFFERS
DEALS/SALES
365-324-7772
TEA'S ARE BACK!! ONLY $3 EACH!!
WE ALSO HAVE COFFEE, HOT CHOCOLATE & HOT APPLE CIDER TO KEEP WARM!!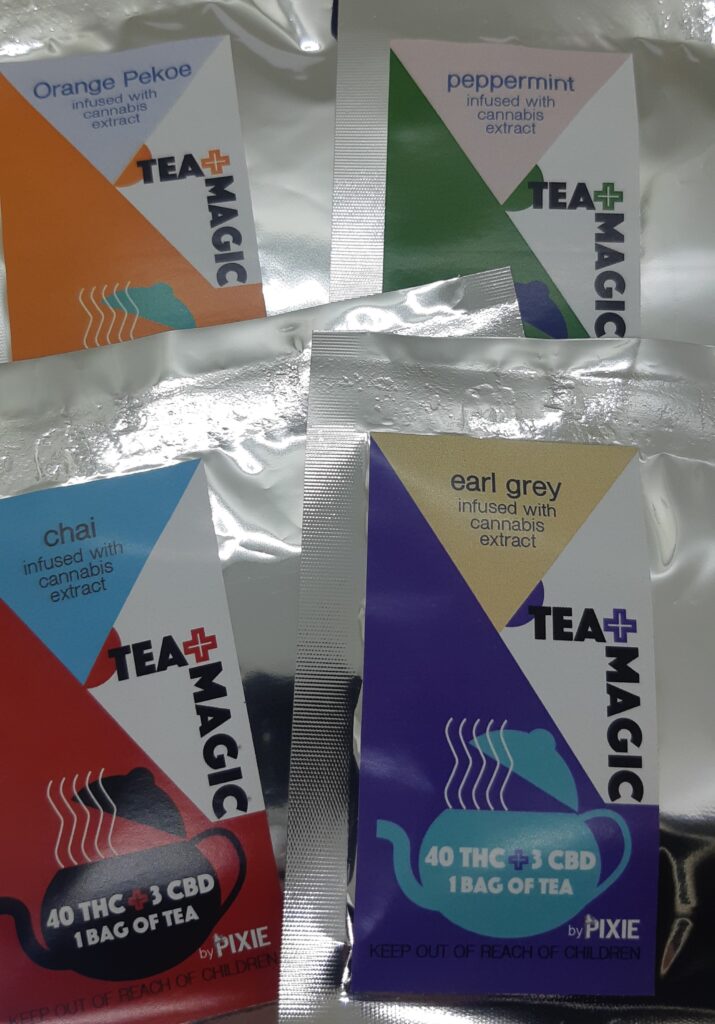 NEW FALL/WINTER HOURS
MON, TUES AND WED – 11-7PM
THURS AND FRI – 11-9PM
SATURDAY – 11-8PM
SUNDAY AND HOLIDAYS – 12NOON- 6PM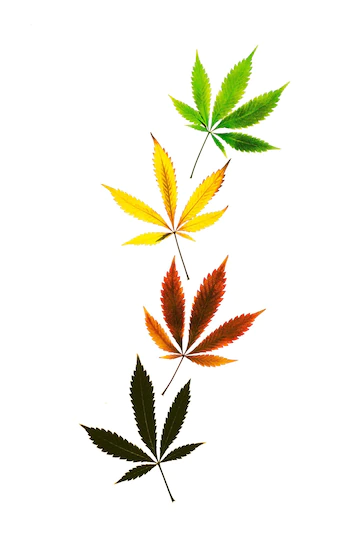 MOONROCKET JOINTS NEW IN STOCK!! ONLY $25 EACH!!
SATIVA & INDICA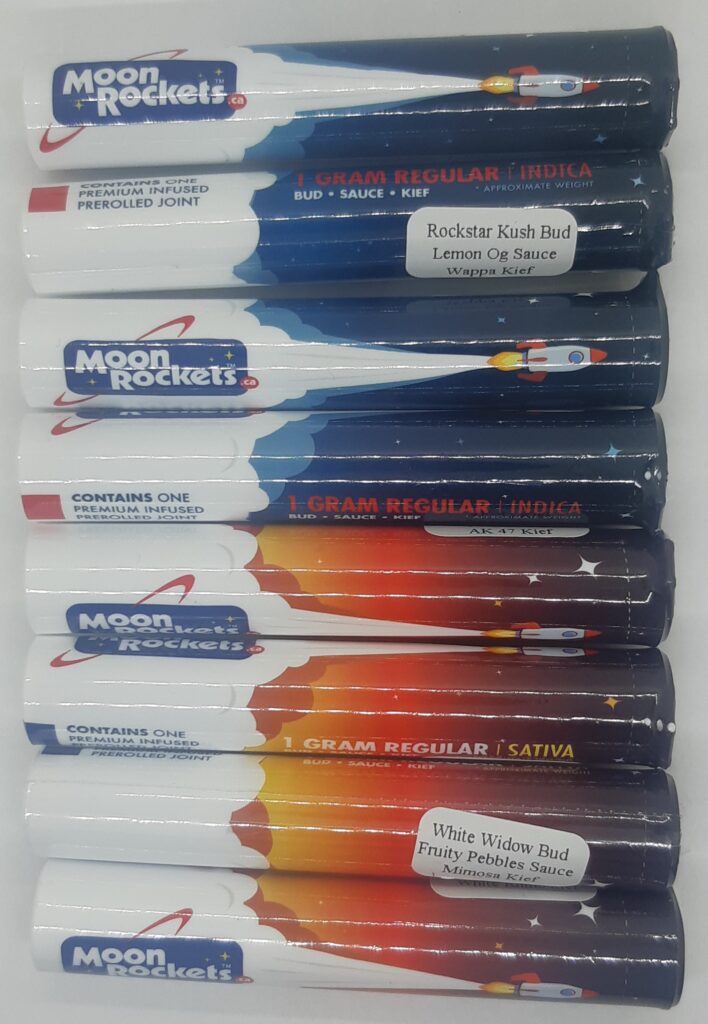 BOGO!!
ALL $100 OUNCES!
BUY ONE, GET ONE 50% OFF
WILL BE ADJUSTED AFTER ORDER IS PLACED
$100 OUNCES: BLACK MAMBA, OZ KUSH, INFINITY, PEANUT BUTTER BREATH, CRIMINAL, BLUE GELATO, RAINBOW KUSH, DIABLOS' KUSH, MK ULTRA, PURPLE GOD, PURPLE PEYOTE, MAC 1 SMALLS & ROCKSTAR
STOCK UP NOW BEFORE SALE IS OVER!!
***Get a FREE gram of TOP SHELF BUD if you leave us a review!***
please leave review on s7daw.com website for Mountain Greenery
***Mention in the comment section of your online order to receive free gram****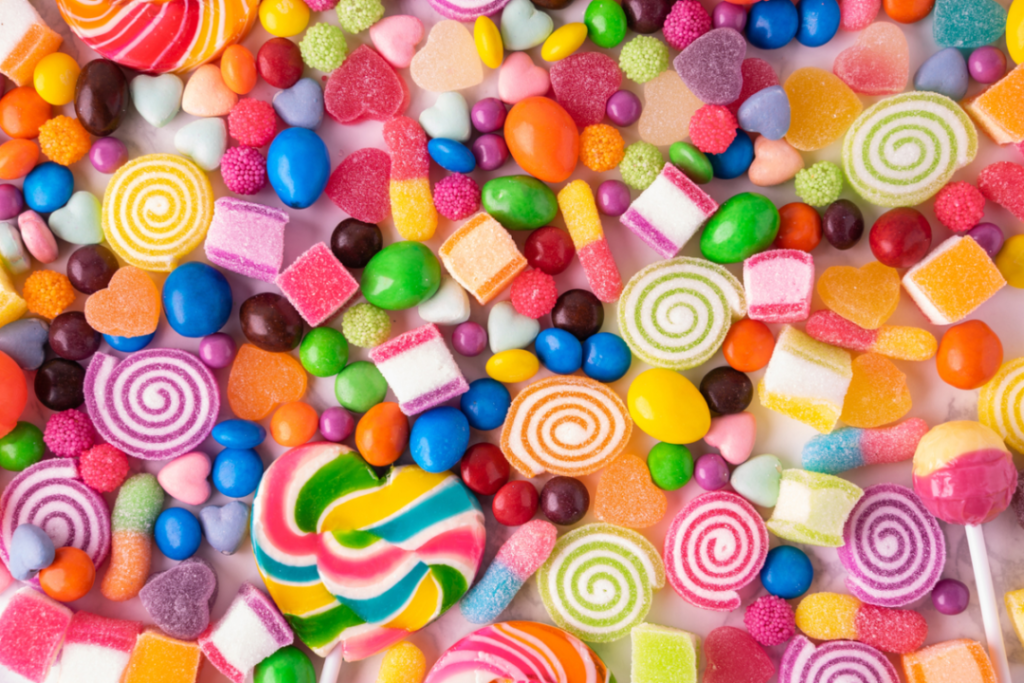 *SAME STOCK – NEW PICS​​*
WE HAVE A HUGE SELECTION OF EDIBLES, CHIPS, CHOCOLATE BARS, FLOWER AND SO MUCH MORE!!!
PLEASE CHECK OUR WEBSITE FOR THE DIFFERENT VARIATIONS
NEW STRAINS IN EVERY FRIDAY!!
MIX & GO DRINKS (10 FLAVORS) ONLY $6 EACH!!!
CONCENTRATES
HTFSE SAUCE!! $30/GR!!
DIAMONDS NOW ON SALE FOR ONLY $30/GRAM (REG. $40)
SHATTER ONLY $30/GRAM!!

MORE PRODUCTS ONLINE AT mountaingreenery420.com
WEEKLY DEALS!!
EVERY SATURDAY IS SHATTERDAY!! $5 OFF EACH SHATTER, DIAMONDS, SAUCE & ELEV8 PEN YOU PURCHASE!!

Monday-order over $75 and receive $10 off your delivery.
Tuesday to Sunday-order over $200 and receive $10 off your delivery.
OFFERS VALID WHILE SUPPLIES LAST!