MOUNTAIN GREENERY
**We are now open until 8PM**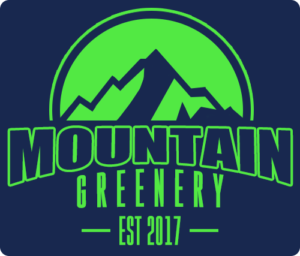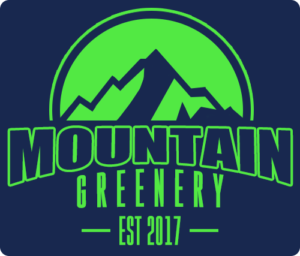 MOUNTAIN GREENERY
The Best Online Hamilton Dispensary and Hamilton's Fastest Weed Delivery Service
Weed Delivery
With our weed delivery we are your nearest dispensary, and we deliver within a 30 minute radius of the Hamilton mountain.
Top Quality
From our weed edibles gummies to our pre rolled joints, we only sell high quality cannabis products.
Security
Stop waiting in line at other dispensaries in Hamilton. Our safe and secure weed delivery service gets it to you quick!
We need more space!
We have been growing rapidly and we are looking for a new location, commercial or residential. If you are a past customer of ours, please contact us using the form below so we can get in touch.
Our Hours:
Mon to Sat: 11am to 8pm
Sunday: 12pm to 8pm
Open all holidays except Christmas Day
Phone: 365 323 2088
Featured Goodies
Here are some of Hamilton's favourite cannabis products that are hard to keep in stock!
See Our Flowers
We deliver Hamilton's highest quality weed. Check out what's in our dispensary!
Have Questions?
Send us a message and we'll respond as quickly as possible.
Here at Mountain Greenery we pride ourselves on being the best online dispensary in Hamilton Ontario. Since 2017 we have helped medical marijuana patients and recreational users enjoy everything from weed gummies and edibles to vapes and high quality extracts. Don't forget about our bud though! Our flower selection ranges from lower THC potency for entry level smokers (and cooks!), all the way up to 33% hand selected buds that are sure to put a smile on your face.
If you are new to cannabis products be sure to check out the "Favourites" section above. In that section we have picked out what products Hamiltonian's keep ordering, so you know you're going to love them. There are a weed edibles, gummies, some pre rolled joints, THC chocolate bars, and a few strains of sativa and indica.
We have the biggest selection of cannabis products in Hamilton and we are confident you will find something here you will enjoy. As always, if you have any questions about our products feel free to send us and email using the contact form on this page. We will respond as quickly as possible to make sure you are purchasing products you are knowledgeable about.
While we do not require a medical marijuana card, we do confirm that all orders are placed by residents over the age of 19. As always, please ensure you enjoy the marijuana products responsibly, and that you keep them out of the reach of anyone under 19.